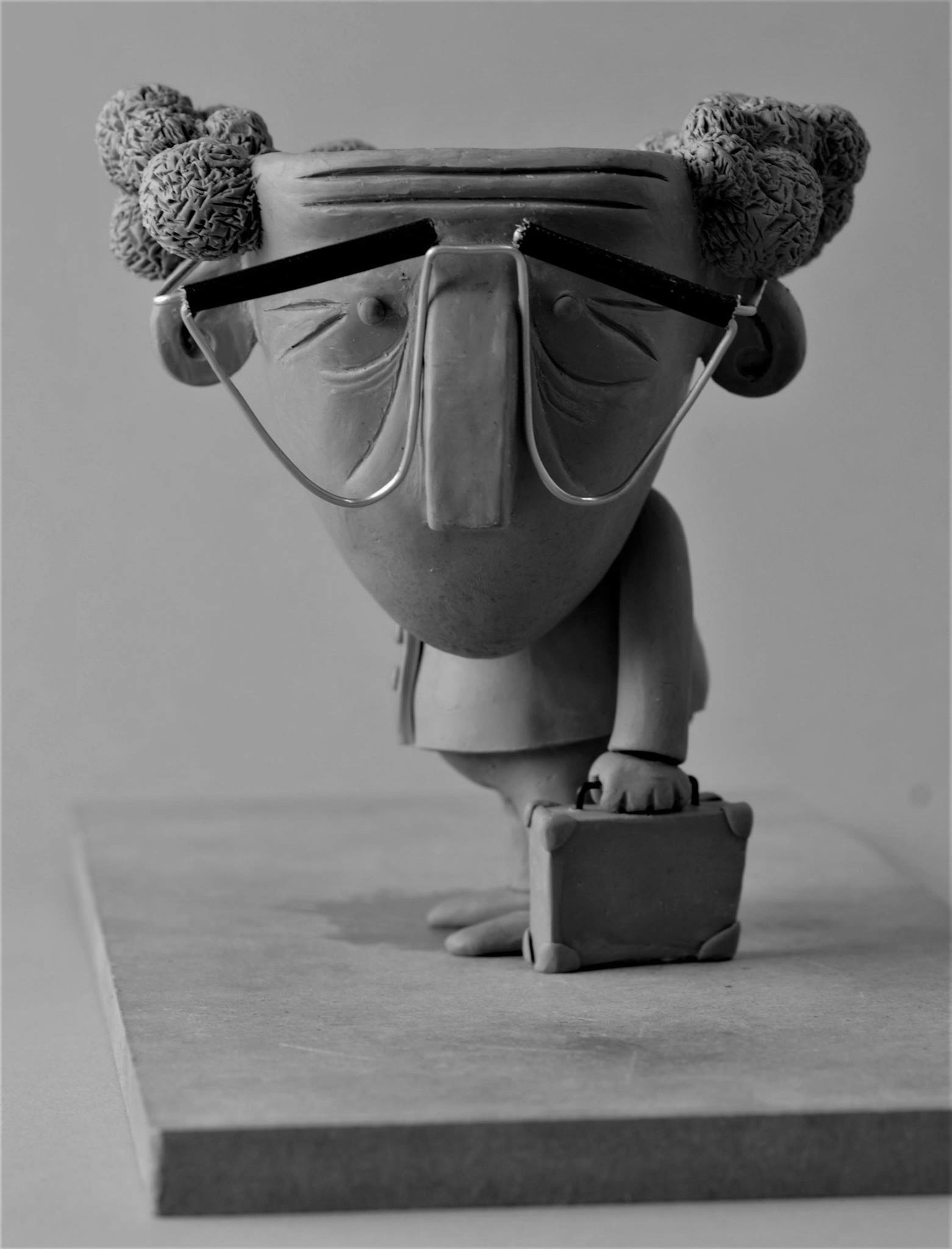 "Circus Fondantini", animated Short
"Circus Fondantini is a short stopmotion film, about Jack. And about his life...
He lives happily, together with his mother, father and brother, as a circus-family.
But suddenly his life changes forever.....
This film is in development. Patrick Raats came up with the idea. Together with Dick Bouquet, he is working on the scenario. The stills under this text, shows the clay-model and some concept-art stills which were made to try some three dimensional- 
and coloring-stuff.